Mentorship, Acceleration & Fundraising services to ensure your startup survives & thrives.
Secure 100% of your runway needs. Focus on driving business. Get balance back in your life.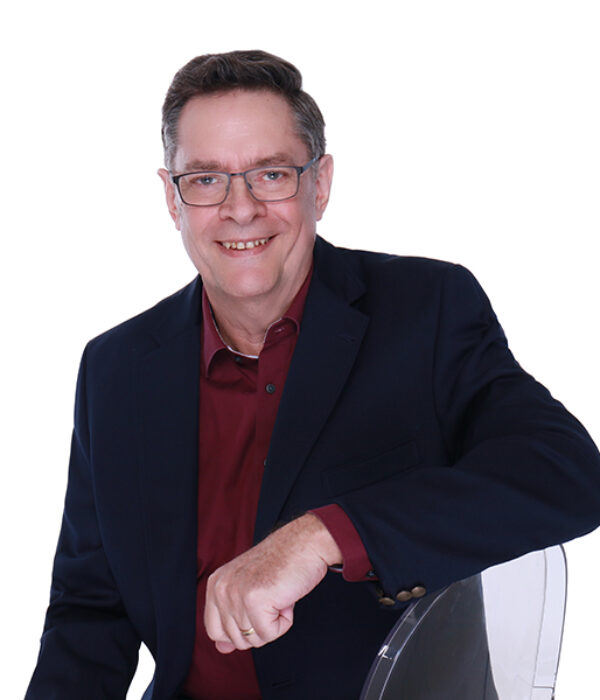 I've earned those grey hairs!  There are stories behind each one. I've broken all the rules of business, and then some. Lack of money never stopped me. It drove me to greater things.
Since firing the boss nearly 30 years ago, I've founded, seeded and run dozens of startups in a range of sectors spanning Commercial Real Estate, Entertainment and Leisure, Hospitality, Tourism, Clean Energy, Clean Transportation, Natural Resources, FinTech, AgTech, CreditTech and Blockchain.
Along the way I've made a lot of money, and lost even more. I've started from zero several times and made it back to the top. Resilience, perseverance, self-awareness and empathy are traits of every successful Founder.
These days I channel the knowledge and know how that led to those grey hairs into Advising, Investing in and Mentoring Startup Teams.
Want to see more? Subscribe to my Youtube Channel!